English to German translation of the website of an RV Rental Service in the US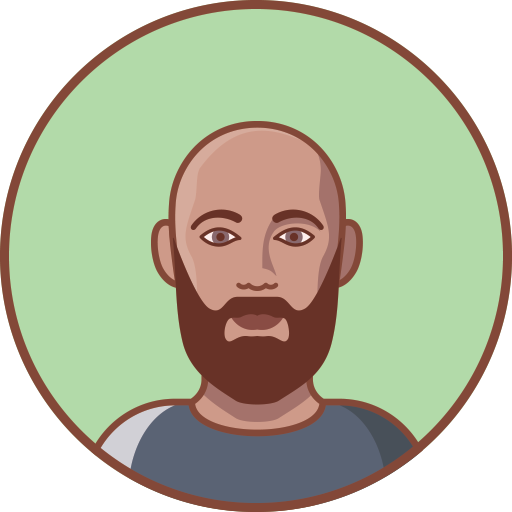 I want to thank you for your professionalism, rapid turnaround time, and quality work…
Johanne;
I want to thank you for your professionalism, rapid turnaround time, and quality work ethics on our project.  Your work to translate our English website to German has brought our site directly to the European clients that we were seeking.  I am sure the German copy of our site will triple the sales we were initially expecting.
It is not often through a web search that we find a reputable person as you and one that keeps her word in delivering the completed project ahead of schedule and very close to the quoted price.
I also want to thank you for completing and returning the punch list of translations within hours of my sending them!  This could have been a nightmare; instead it was a very professional and pleasant experience!
The best of luck to you and a very prosperous New Year!
Sincerely,
Terry Grable